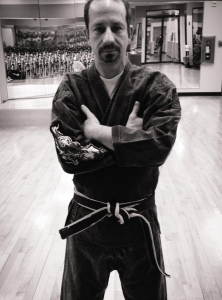 Xavier has over thirty years of Martial Arts training in Judo, Tae Kwon Do-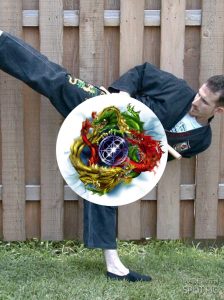 Chun Do Kwan and Ed Parker's American Kenpo Karate. Xavier is a US Government Field Training Officer (FTO), Firearm Arms Instructor, Defensive Tactics Instructor with over twenty years' experience teaching Martial Arts to civilians and active duty US Military Personnel. Xavier is a trained and certified Government Firearms Instructor (FI) with twenty years of Government; Law Enforcement and Intelligence experience and is a lifetime member of the Fraternal Order of Police (FOP) and the National Rifle Association (NRA). Xavier worked for many years as a nightclub security officer, night club security manager "Cooler" as well as a manager for DC"s historic and legendry Tracks Night club, one of the largest nightclubs on the east coast where he supervised off-duty Metropolitan Police Officers working at the night club to ensure that it's nightly one thousand plus patrons were safe. Xavier also managed several other nightclubs in the Washington DC area in both security operations and general management.
---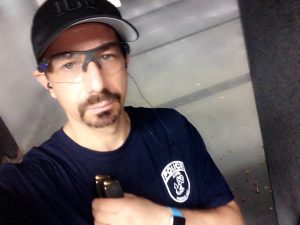 Xavier has been a member of the original Ed Parker's International Kenpo Karate Association (IKKA), Jeff Speakman's American Kenpo Karate Systems (AKKS), the Chinese Karate Federation (CKF) and the Larry Tatum Kenpo Karate Association (LTKKA). Xavier also represented the legendary Jhoon Rhee, by being a member of the Jhoon Rhee Karate Tournament Team, representing his Tae Kwon Do school based out of Northern Virginia, competing in both local and national North American Sport Karate Association (NASKA) tournaments. Xavier was also a tournament judge working for the legendary Robert Everhart's "Promoters Plus," a martial arts competitor-ranking system in the mid-Atlantic region. Xavier holds a Bachelor's of Science in Business Management, completed the Electronic Data Systems Engineering training program and an academy graduate of the Federal Law Enforcement Training Center (FLETC) in Glynco GA.
---